Business Software

Branding Software T
o Help You Grow Your Business
BUSINESS APP
_
App Building Platform

Go live with a custom app today!

Eli offers a highly engaging branded mobile platform that autonomously interacts with your clients, transforming one-off clients into long-term relationships.
Set Bookings & Business Schedule

Allow Clietns To Shop Your Products
Loyalty Card & Notifications
WEBSITE BUILDER
_
aSpot

Online
Online Website Building Platform
We took having a website building platform to a whole new level by including in our library pre-built sales funnels and membership websites.
With our drag and drop form builder you can create beautiful, useful forms in no time that can help you monetize your business.
Social Media
_
Meek Social

Small Business Social Media Mangement Platform

Manage your Twitter, Facebook Page(s), LinkedIn and Pinterest all from one easy to use dashboard. Track your engagement, schedule post, free photo library and even search content to post from some of the major news sources on the web.
Manage All Social Accounts

Schedule Unlimited Social Posts
Track Social Media Analytics

Search The Web and Post Content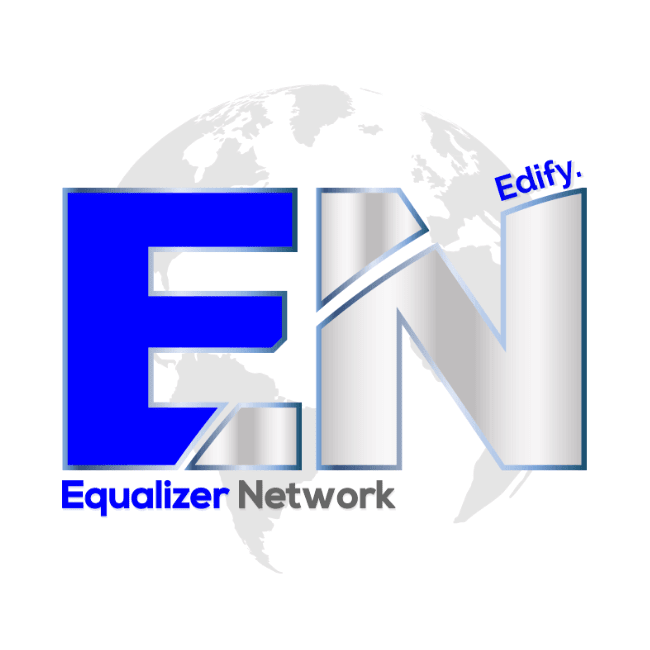 Our new show network covers powerful topics.
WE ARE LIVE. WANT TO JOIN US?
DOWNLOAD THIS QUARTERS FREE BUSINESS GUIDE
5 ESSENTIALS TO STARTING A BUSINESS

Do you have a great idea for a viable business? How do you go from that initial inspiration to actually getting your business off the ground? These are just five essential steps to starting a business. If you break the process down into these steps, it gets much easier to turn your vision into a reality.