How can we
help you build a stronger business?

WE ARE MEEK MIND, A COLLECTIVE OF DIGITAL-FORWARD THINKERS


BUILDING BRANDS AND HELPING BUSINESSES ACHIEVE THEIR GOALS.
OUR

PROCESS
Our power focused work process is a simple way from us and you to get a clear picture, clear understanding and clear goals for the future of your business. Sign up for a free consultation to see exactly how we can help you achieve your goals.
LET'S DISCUSS WHERE YOUR BUSINESS IS AND HOW WE CAN HELP YOU GET IT TO THE NEXT LEVEL.

STEP TWO
WHERE DO YOU WANT IT TO BE?

NOW LET'S DETERMINE WHAT YOUR GOALS ARE AS WELL AS THE BEST TOOLS AND STRATEGY TO ACHIEVE THEM.

We design with your client in mind.
GROWTH DRIVEN DESIGN

Learn and Grow Business Together
THEBUSINESSMINDS.COM

One of the most powerful and defining factors of our brand is how much be put into growth. At Meek Mind we believe growth both in your personal and professional life can't be separated so must at some point become one.
As a member  you have full access to an ever growing library of courses, action guides, and exclusive content that walks you through setting up everything from your digital & social marketing all the way to conducting market research and launching a new product or service.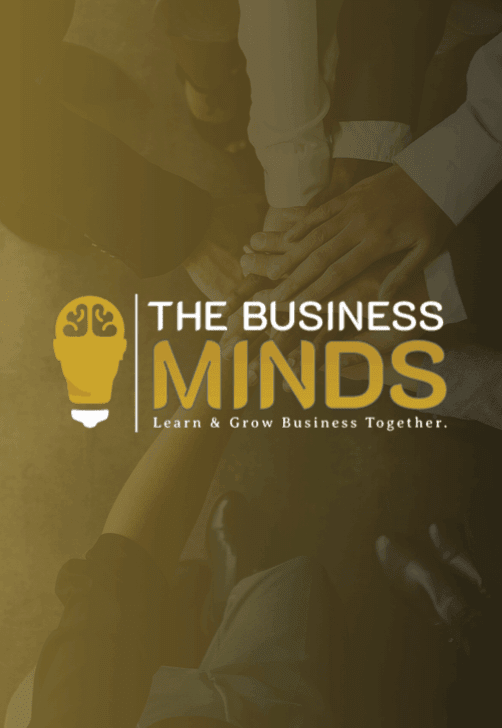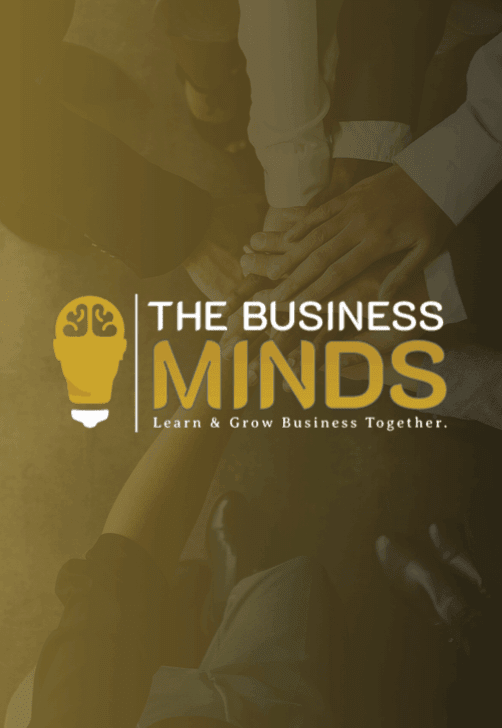 Download This Quarters Free Business Guide.
5 ESSENTIALS TO STARTING A BUSINESS

Do you have a great idea for a viable business? How do you go from that initial inspiration to actually getting your business off the ground? These are just five essential steps to starting a business. If you break the process down into these steps, it gets much easier to turn your vision into a reality.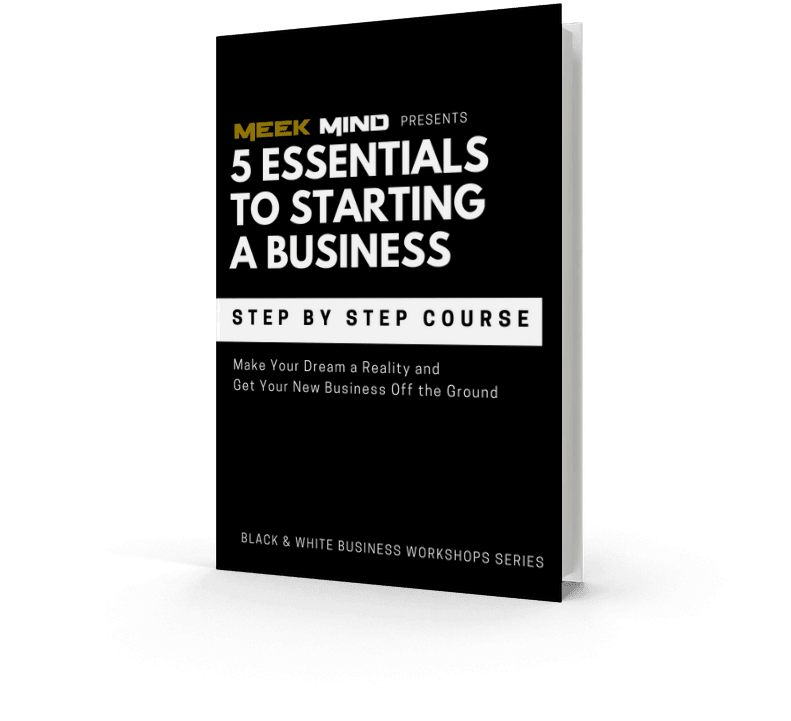 Thank you for your partnership.
SOME OF OUR CLIENTS

I have been working with MeekMind for a couple of years now. I love their quality and ability to paint a clear picture of what I am missing in my business without trying to sale. Client for life!
Lisa ReneeCEO of OptimalVetting.com
MeekMind took my business and turned it into a brand that has boosted my business. They have built all my companies website and produce my show " The Success Strategist". Love the team!
Dr. Shamonia WimberlyThe Success Strategist
What can I say other then MeekMind provides all the strategy and services to help you no matter what level of business your at. I am truly blessed to have found them.

Anthony JacksonFounder of ThaBigSymphony.com
We are stronger together.
OUR PARTNERS

Contact us and let's work on your vision today!

We can put together a plan that will help you connect with the clients your business needs to succeed.