OUR MISSION
Our mission is empower entrepreneurs with the strategy and software needed to build a solid foundation for their brand.

Choose Your Audience Size
Make your Audience size the largest your budget can support and choose as many Zip Codes in the area you are targeting.
Choose Your Target Zip Codes/Location
Use as many Zip Codes as you need to represent a topographical boundary of your business. If the area is very large you can use City or State Names.
Choose Your Communication Type
You have the choice of Communication Type that we use to connect with your Buyers. Email Blast, SMS, MMS, Google/Facebook Ads and more!
We design with your client in mind.
GROWTH DRIVEN DESIGN

Using perspective and creativity as one to help build your brand.
Our Anchor
GROWTH RESOURCES

One of the defining powerful and defining factors of our brand is how much be put into growth. At Meek Mind we believe growth both in your personal and professional life can't be separated so must at some point become one.
Our resources are a complied library of blogs, courses and other growth focused material geared towards building brands as well as people.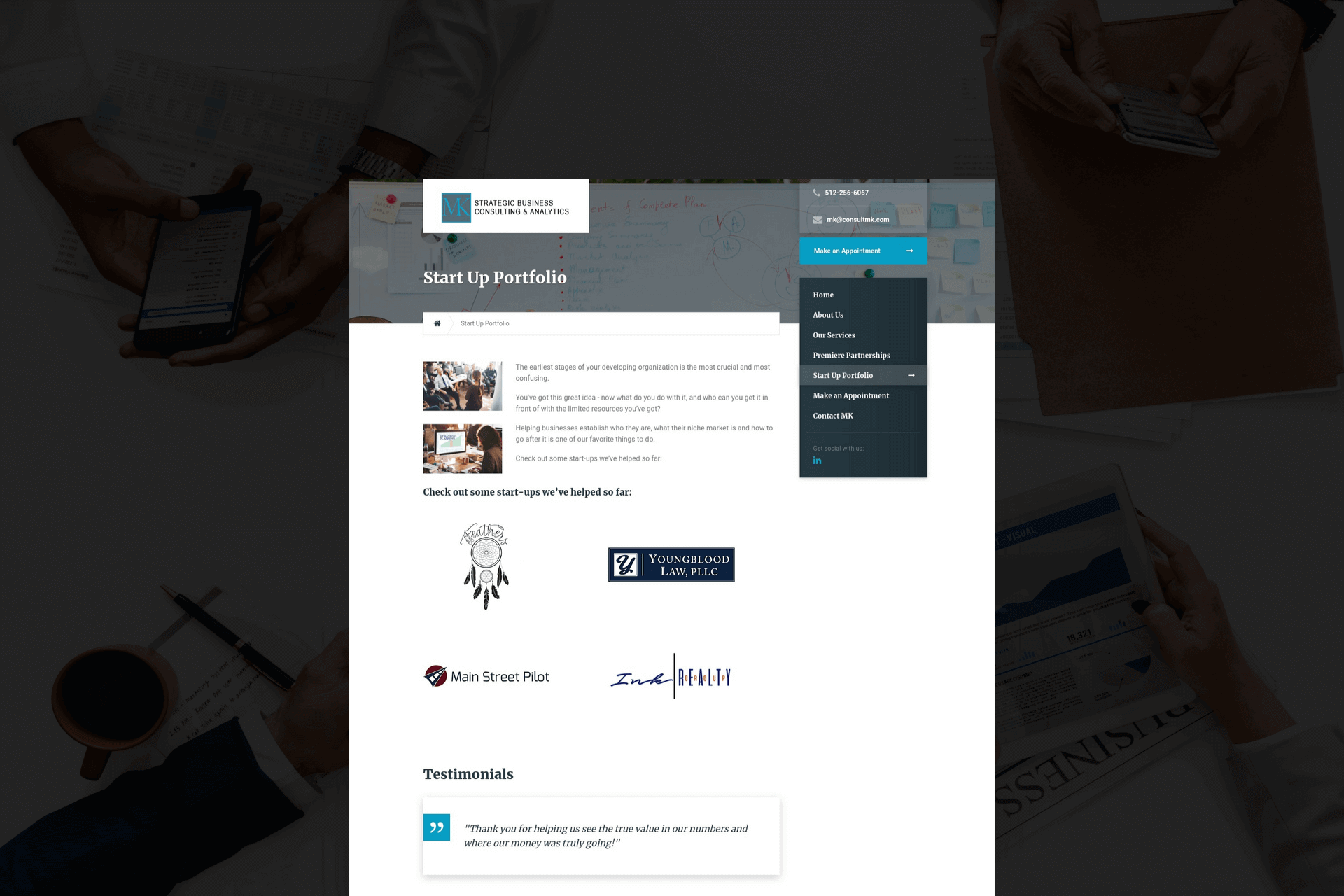 FREE BRANDING E-BOOK DOWNLOAD
A SOLID

FOUNDATION
Download our free ebook on laying down a good foundation for the brand of your business. This is a starter book for those that want to get a better understanding of how to brand your business.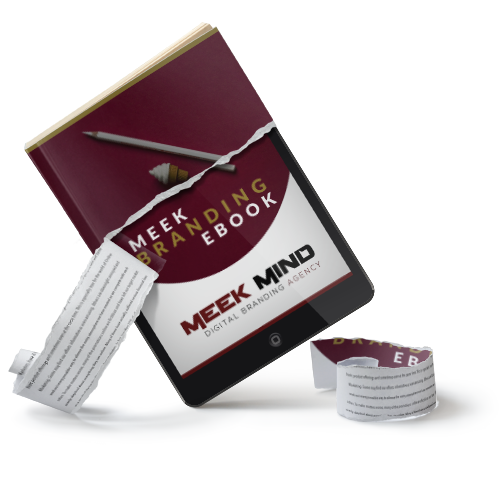 LATEST UPDATES AND NEWS
FROM THE

MINDFUL BLOG
LET'S BUILD TOGETHER
CLIENTS &

PARTNERS